It's time to have some FUN in the kitchen as a family!
Here's your free guide on how to get your entire family (even those picky eaters) onboard with healthy eating!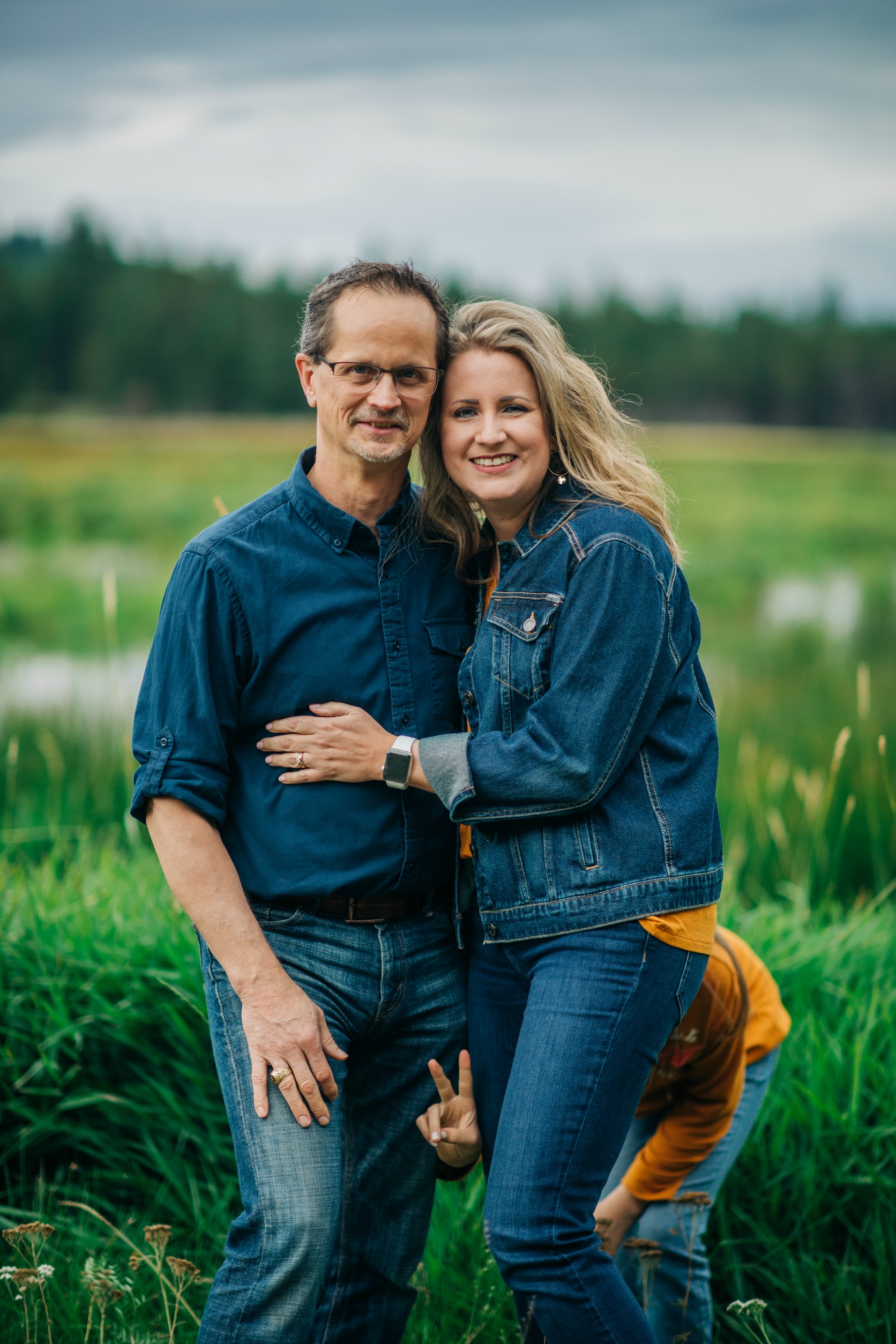 Hey there! I'm Sara...
I get it. You're a busy mom trying to juggle all that life throws at you. Sometimes with grace… other times with your arms in the air ready to give up.
I'm here to help you. The woman who can imagine, so clearly, the life the she wants in her mind, but on her own is struggling to create it. You crave more balance. You can visualize healthy meals on the table for your family. You want to prioritize YOU and not feel guilty about it.
Girl, I'm right there with you. I've been in both places: where I feel like I'm juggling everything and am about to drop all the balls at any moment… and in the place where my priorities are neatly in order and I *feel like* I am doing it all.
And that's a great feeling.
COMMUNITY ROCKS!
Join my Facebook Group where we "gather around the table" and share with one another uplifting ways to be better women everyday! Here's you'll find all sorts of tips, tricks, everyday advice for healthy living with food, relationships, habits and more!
DO YOU WANT CALM INSTEAD OF CHAOS?
For years, working moms have had this incredibly hard stigma put on them that they must DO and BE and HAVE IT ALL. I'm here to tell you that you definitely CAN have it all - - - just not all at the same time. As a busy, working mom of five, I can tell you that I've had years of practice perfecting the way to balance all the spinning plates that we as mommas deal with. I'm here to help you learn how to do the same.
Together, we'll figure out a plan that works for you and develop a routine that works around your PURPOSE and your PRIORITIES.